We fly higher
WE bring your ideas to life
Share your vision with us. We will bring it to life using the most advanced 3D rendering tools so you can not only imagine, but experience your ideas.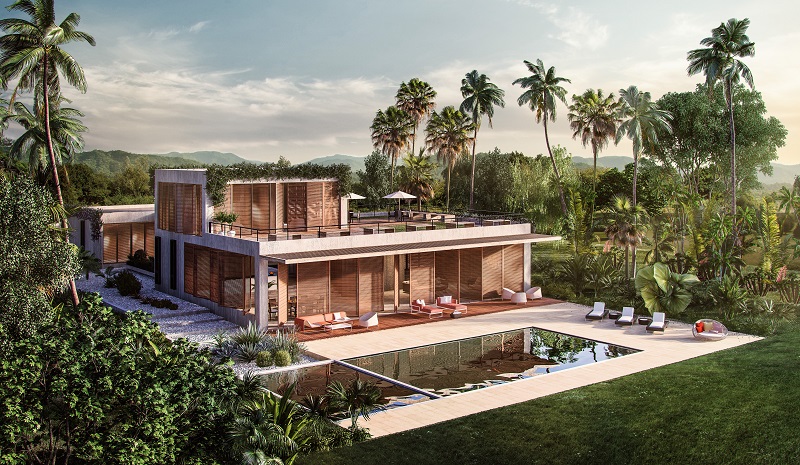 exterior

renders

Architects, developers, and landscape designers rely on our photo-realistic exterior renders to showcase their designs and help customers understand and experience the proposed project in detail.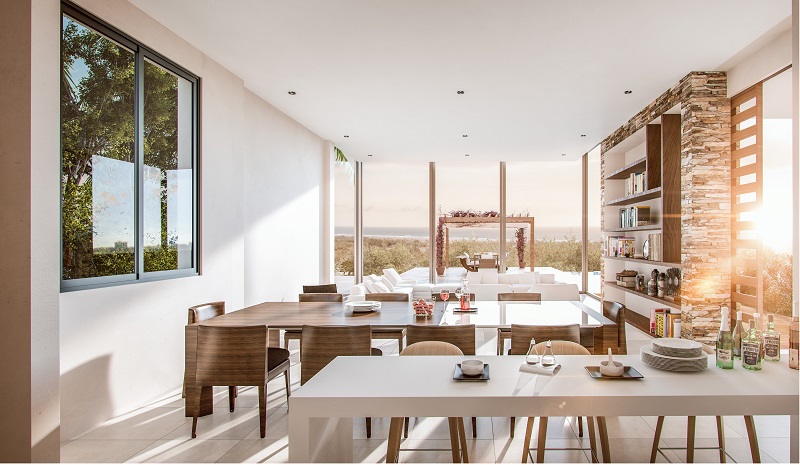 interior

renders

Our high-quality 3D render images allow architects and interior designers to present an interior space exactly as they have imagined it.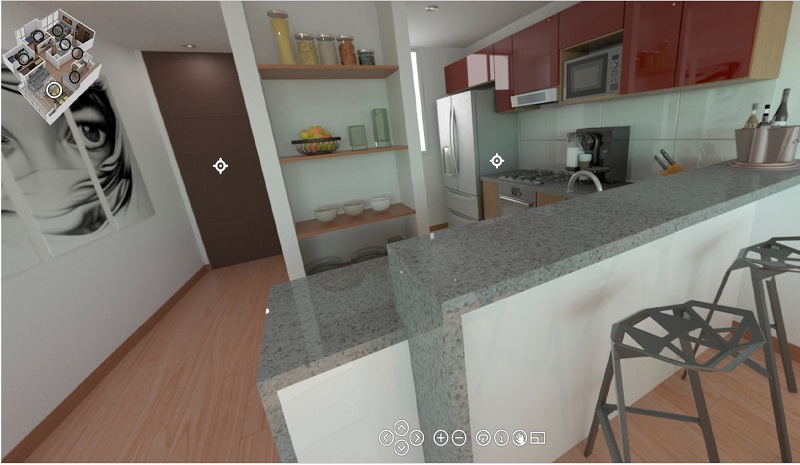 360º
By creating a 360º panoramic view of an interior space, you can navigate through the area and experience it as if you were there.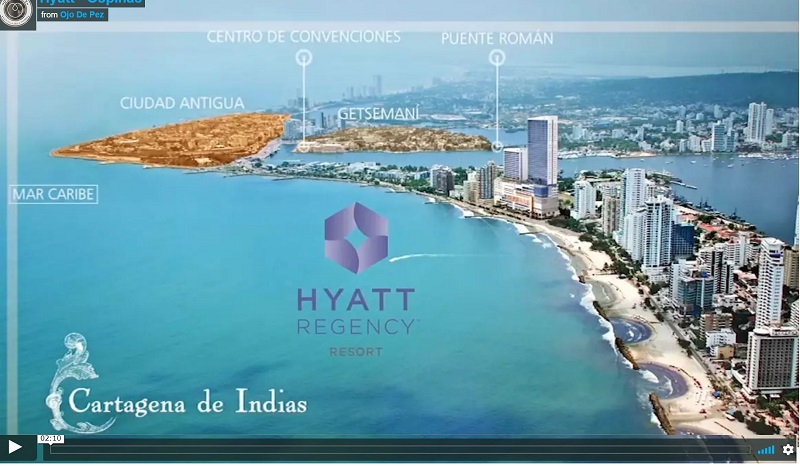 videos
We can create video animations for your projects, and we even mix real video footage with building renders.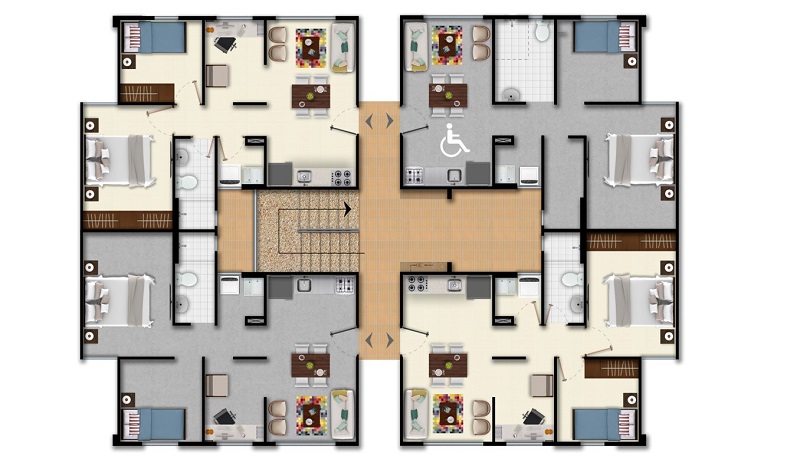 floor
plans
We can create a detailed floor plan for any building or space. Real estate professionals and developers use floor plans with different levers of detail to showcase a property to prospect buyers.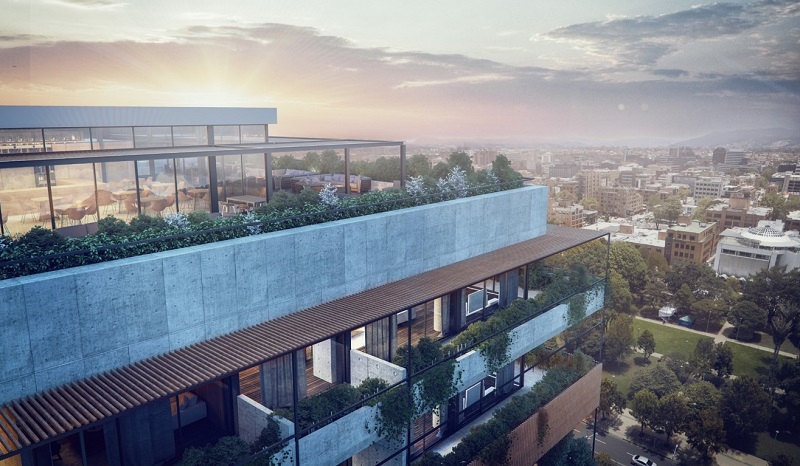 photo
montages
By creating a collage of a real location photo with the render of your project, you can get incredibly realistic images for your future development.
Contact Us
Sed feugiat porttitor nunc, non dignissim ipsum vestibulum in. Donec in blandit dolor. Vivamus a fringilla lorem, vel faucibus ante. Nunc ullamcorper, justo a iaculis elementum, enim orci viverra eros, fringilla porttitor lorem eros vel odio.
Contact Info